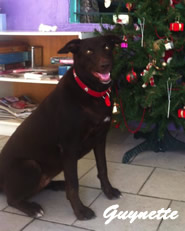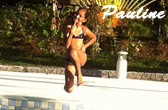 Originally from the Coast "d Azur (French Riviera), we decided to relocate from the sunshine of Nice to that of Polynesia. As lovers of nature and the ocean, we found a true paradise here. Pauline and I quickly integrated into local life - and we would love to help you share our knowledge of French Polynesia,
by directing you to the best possible activities in Huahine.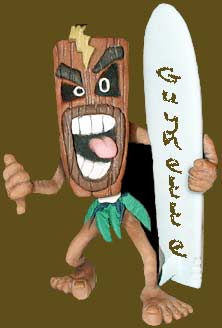 Laurence loves: her brother, Pauline "when she is at the beach", swimming in the turquoise water, pancakes, chocolate mousse, jogging at sunset, having an aperitif with friends.
Pauline Dislikes: the cold, and when the surf is flat.
Guynette: agrees with us.