Huahine Activities
Unless you prefer to stay in front of the dream lagoon on the terrace with a cool drink, here is a small list of possible activities in Huahine:
You can go to the Balihai Beach, just 100m from the pension, or rent a kayak or canoe to drift over the coral reef...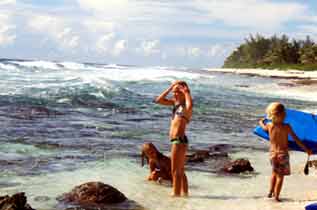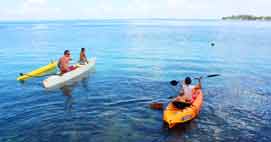 You can go Snorkling or scuba dive with Club Annie Mahana Dive. You will see all kinds of fish, dolphins, sharks, and even ... whales!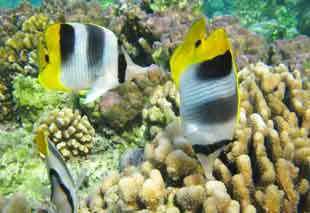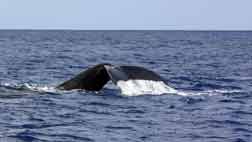 You can go horseback riding!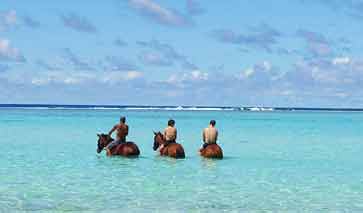 ,
Go around the island by boat, scooter, car or bike, and discover the secrets of the island's archaeological sites, the sacred eels, and the lush forest of Huahine ...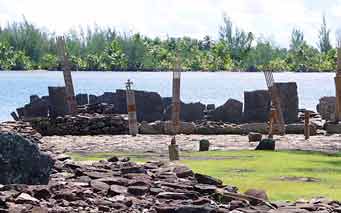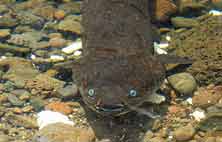 You can rent a small boat for one day to discover the lagoon and the two parts of the island cruising by the magical beach of Hana Iti.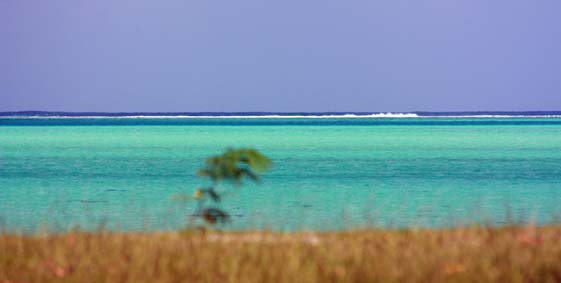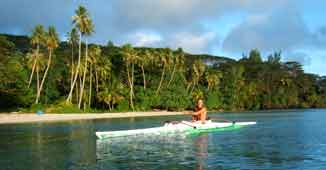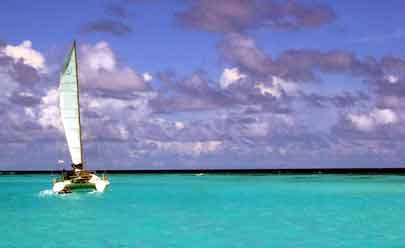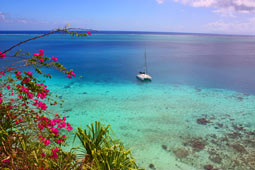 There are so many magical things to discover in Huahine...